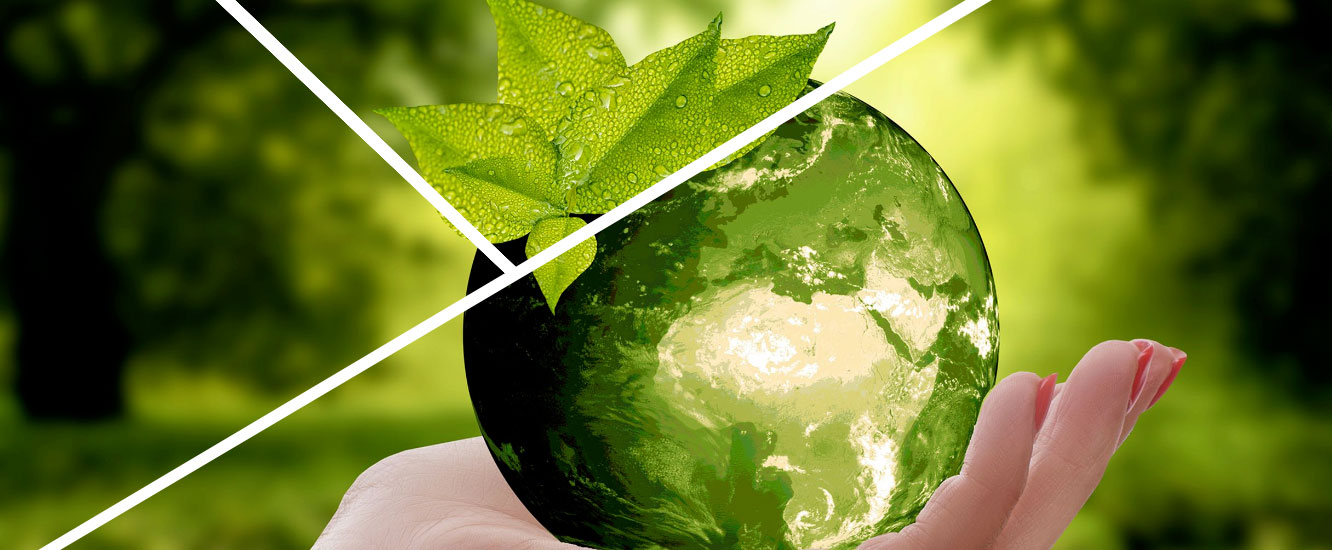 Worker safety and well-being, quality of products and processes, respect for the environment are the fundamental paradigms of our company policy. That is why Agriges has undertaken a precise certification programme over the years.
AGRIGES achieved the Quality Management System Certification (ISO 9001/UNI EN ISO 9001: 2015) because it is able to plan, standardise, check, track and make transparent every production, organisational and decision-making process in order to pursue the maximum customer satisfaction.
AGRIGES achieved another goal obtaining the Environmental Management System Certification (ISO 14001/UNI EN ISO 14001:2015) because it demonstrated to implement planned actions aimed at minimising the environmental impact of the activity carried out.
AGRIGES obtained the Management System Certification for Occupational Health and Safety (BS OHSAS 18001:2007), undertaking to implement methods, actions, adjustments aimed at reducing accidents and assessing on a preventive basis the existing risks for each activity and/or process.