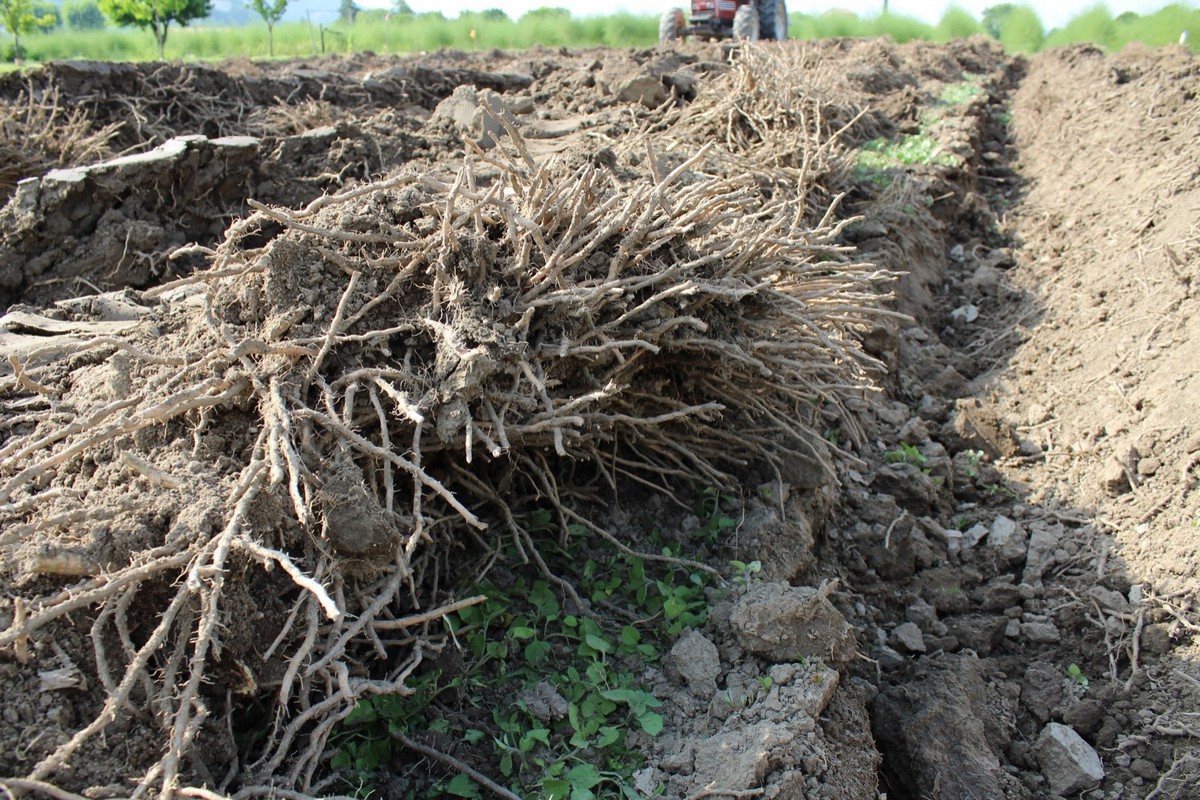 Live asparagus!
Follow the live facebook on the field with the expert Agriges with some practical tips on how to solve radical problems in sick soils!
Thursday 23 April at 12.00, on the Agriges facebook page.
You stay at home, we'll take care of the fields!
From the field to your home, don't miss out!