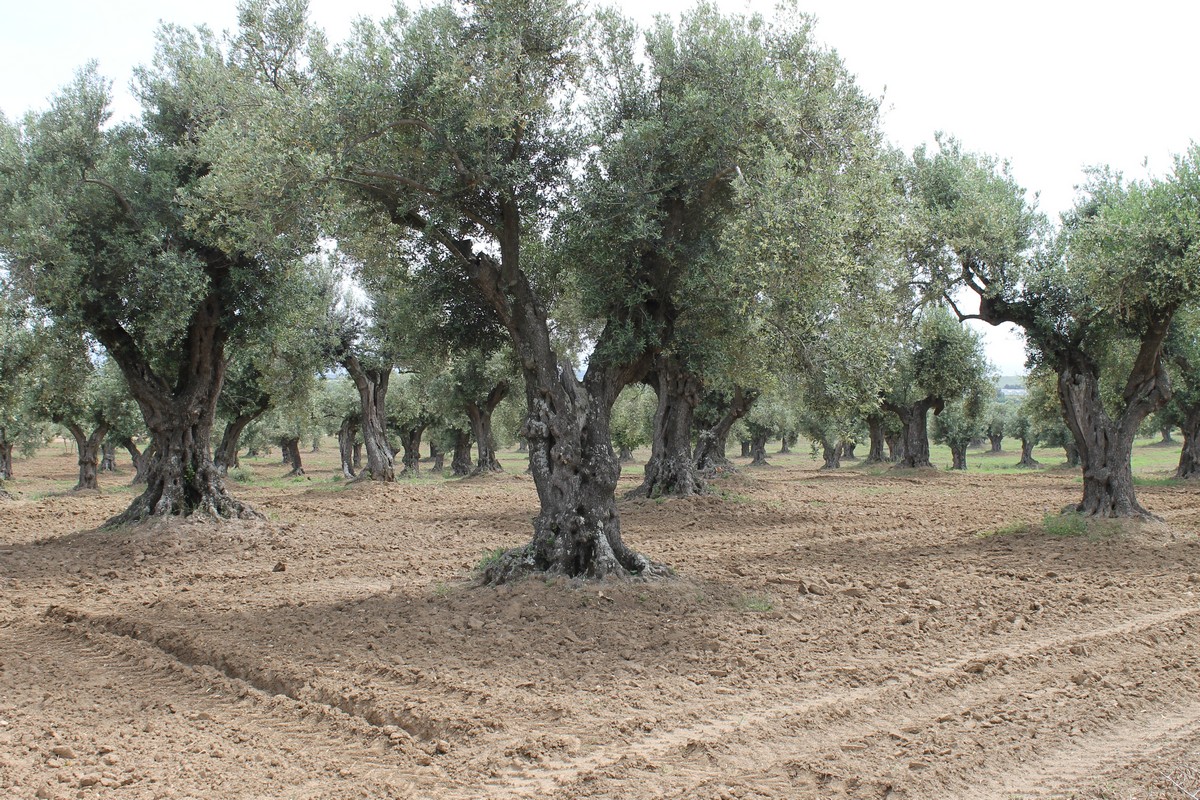 Olive live!
Follow the direct facebook on the field with the expert Agriges, to know the strategy for the management of the olive grove in post-pruning.
Thursday 16 April at 12.00, on the Agriges facebook page.
You stay at home, we'll take care of the fields!
From the field to your home, don't miss out!