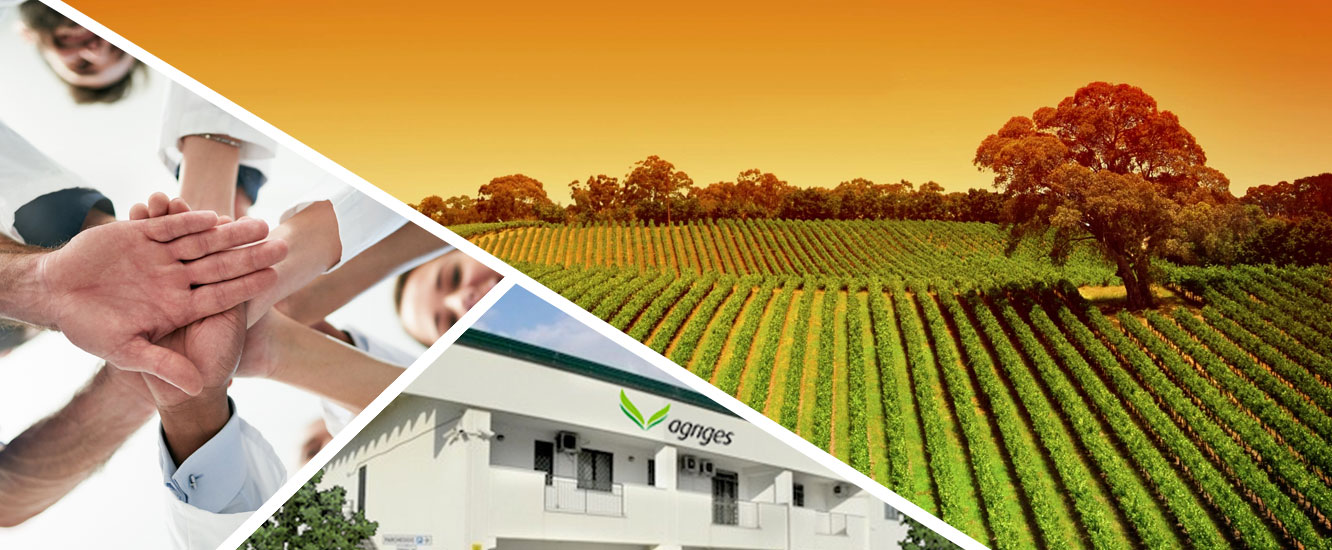 The experience it has gained over 30 years of activity in the organic and integrated plant nutrition sector allows today Agriges to be a leader in the production and marketing of nutritional specialities intended for agriculture. All Agriges products are achieved thanks to the development of innovative production technologies carried out by the company research & development department to provide solutions adapted to the specific needs of the field.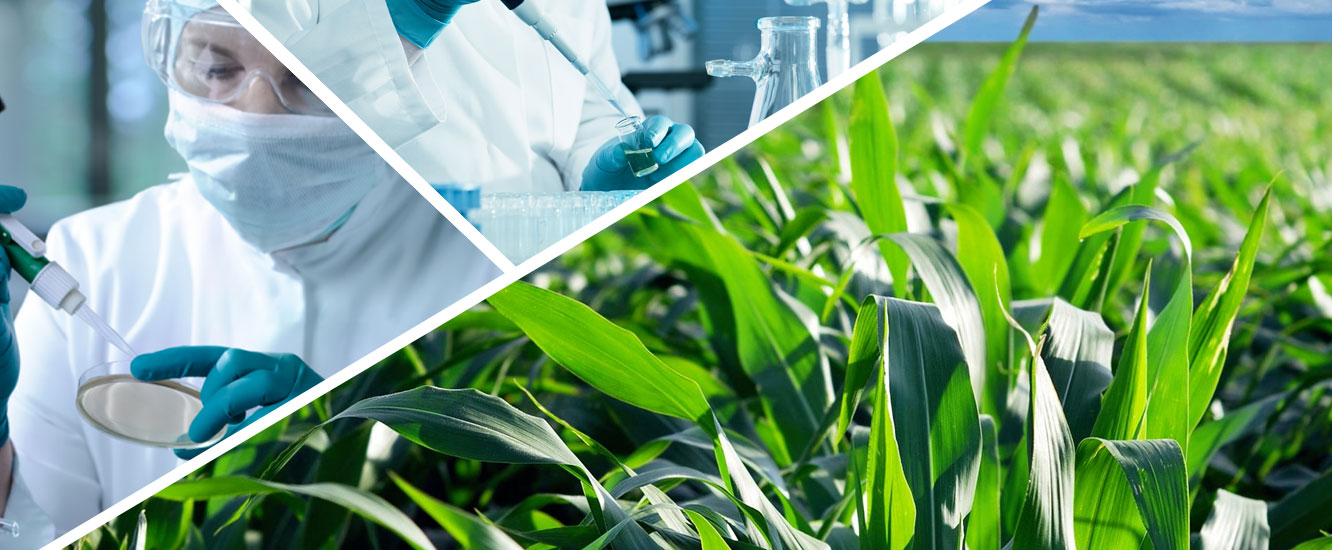 Agriges is therefore able to meet at its best the needs of an increasingly specialised agriculture, helping agricultural entrepreneurs to increase the quality and yields of their crops in a responsible and environmentally friendly way.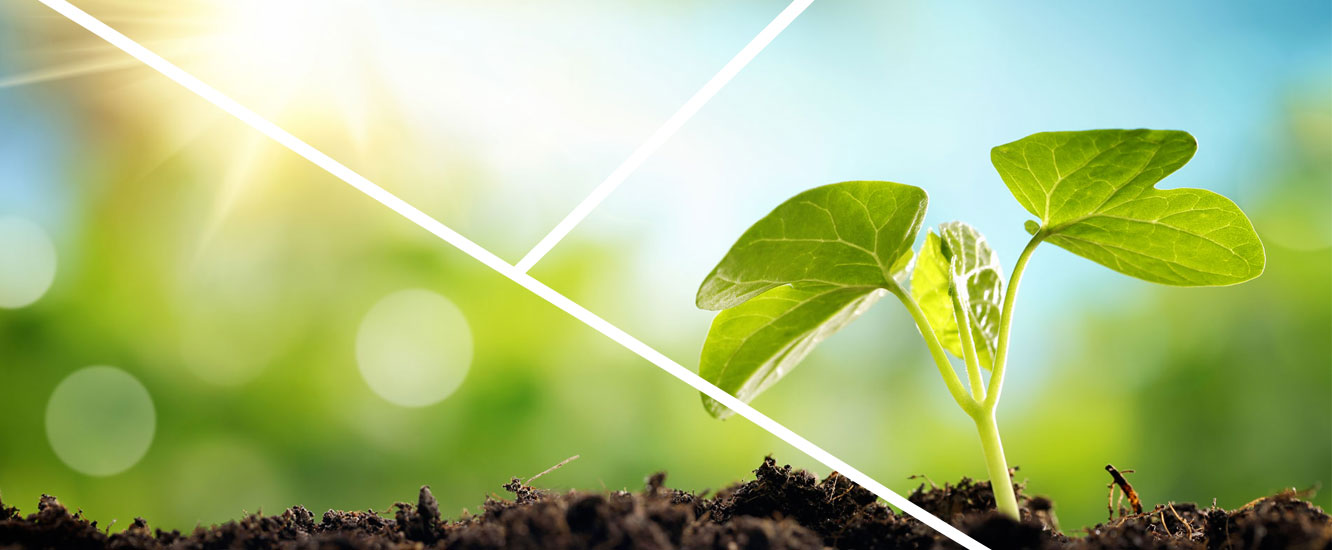 Research is at the heart of the company's policy, which is why Agriges can boast two in-house laboratories and a group of field experimenters, namely Agriges Field Technical Service (FTS). The company maintains a constant cooperation with research institutes, test centres, universities, cooperatives and farms that represent the tools to face the challenge that Agriges sets itself: developing safe and sustainable products that maximise the productive results of crops while reducing the use of potentially polluting chemicals.